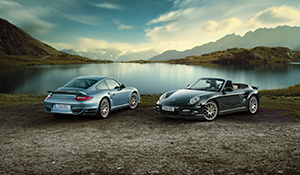 Over half of our business is outside of the 
Houston
 area, therefore we ship vehicles (affordably) nationwide. Our sales professionals have shipped vehicles ranging from a $3,000.00 first car for a teenager to $400,000.00 Ferraris and Lamborghinis. Shipping is surprisingly affordable (sometimes just a few hundred dollars) and it rarely takes over 7 days to receive your vehicle, depending on what part of the country you are in. Or, if you prefer to pick up your vehicle yourself, we are located approximately 25 minutes from 
Houston
Hobby
Airport
 and approximately 45 minutes from 
George
Bush
Intercontinental
Airport
 and we will be happy to arrange transportation from either airport.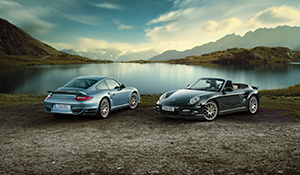 Click around and find the vehicle that is right for you then give us a call. From there, we can discuss financing (if necessary), Appraise your trade for you, go over your monthly payments and answer all of your questions. Once we have reviewed all of the numbers and answered all of your questions, we take a $500.00 deposit that is applied toward your vehicle down payment. If you are not putting money down, we will refund your deposit at the time of delivery.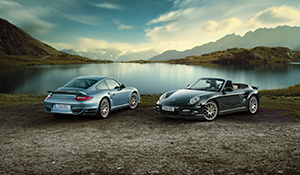 Unfortunately, the deposit is 
non refundable
. Here at ExpoMC we do our best to minimize the stress and anxiety commonly associated with an auto purchase. That's why we take a 
non refundable
 deposit on vehicles for you. If you find a vehicle you would like to consider you can click on the "BUY IT NOW" button which will allow you to place a fully 
non refundable
 $500.00 deposit on the car. That takes it off of the market for 5 days to give you time to do your due diligence and make sure you want to move forward. We will refund the deposit if we misrepresent the vehicle in regards to how we have it represented online or if the vehicle fails a professional inspection. Again, if you choose to move forward toward finalizing your purchase, that same deposit holds the vehicle for 5 calendar days while we arrange final payment. We really do make it easy!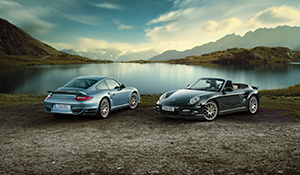 Don't worry, We only offer the best of the best so you can rest assured the vehicles listed here are in excellent condition and are sure to keep a smile on your face for miles to come. Each vehicle is COSMETICALLY AND MECHANICALLY inspected, then re-inspected prior to us offering them for sale here on our site. Once your vehicle arrives here at the dealership, we inspect it AGAIN! Just to make sure that our customers are getting the quality that we know you have come to expect and deserve from us.
We love our customers and we are going to make sure that our customers love their cars! Each unit on this page has been pre-inspected not once, but TWICE and is certified to meet the standards that you expect and deserve. So go ahead … click around, pick "the one", and call us TODAY. We'll have you driving your dream car in no time!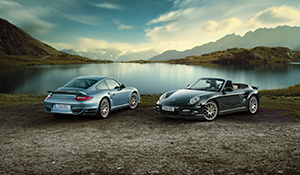 All of our vehicles are listed on several ON-Line Marketing sites.(eBay, Auto Trader, Cars.com, Car Gurus, etc.). At any time a customer can click the buy it now button and they own it. Let us hold on to it for you for 5 days while you take time to make sure it is the right one for you. All it takes is a $500.00 
non refundable
 deposit while you think about it. In the meantime, we can answer all of your questions. Don't sweat it. We have you covered!